M'sia can exit pandemic 'politically', recover economically, if Agong exercises executive authority.
At present, no indication that politics will end, good gov't, science, data begin.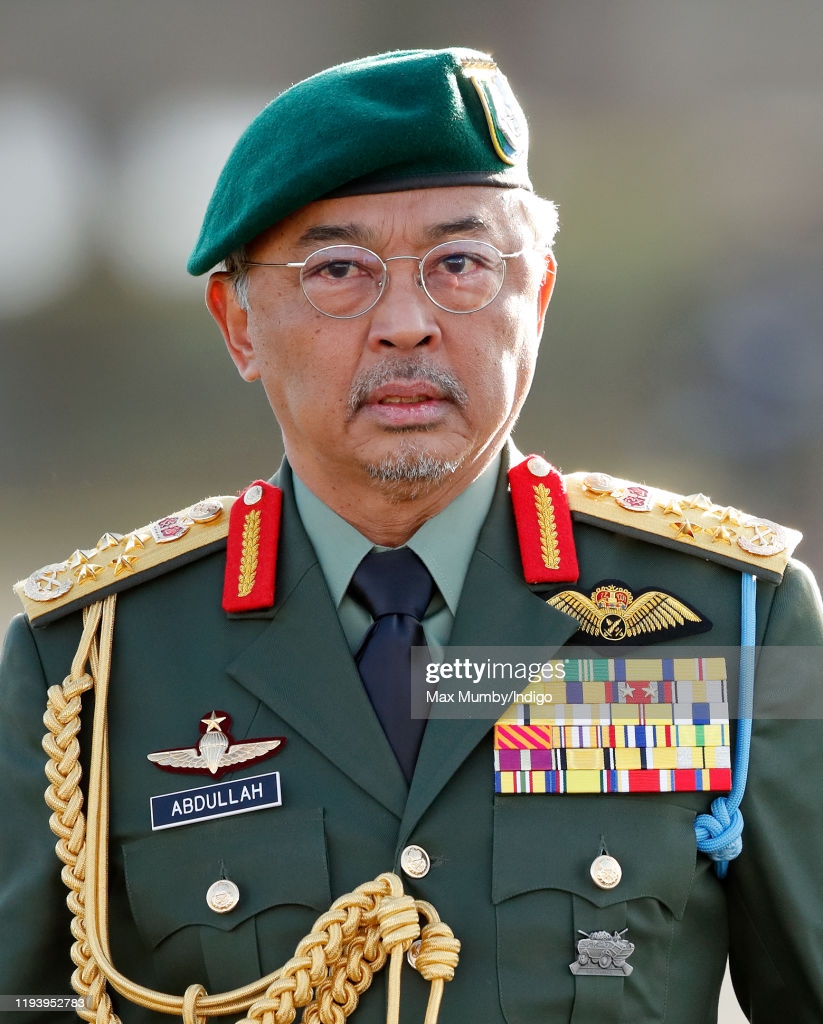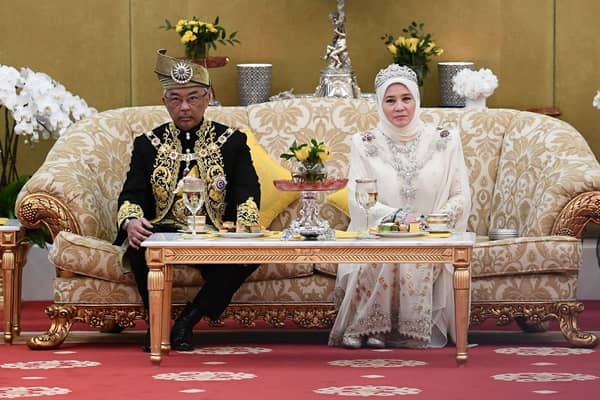 Sekretariat Solidariti Rakyat (SSR), the NGO behind the Wed 21 July #Lawan (Fight) protest in Kuala Lumpur, has warned that they would take to the streets on Sat 21 Aug if Prime Minister Muhyiddin Yassin doesn't step down.
They want politicking to end and the focus be on managing the pandemic and working on economic recovery.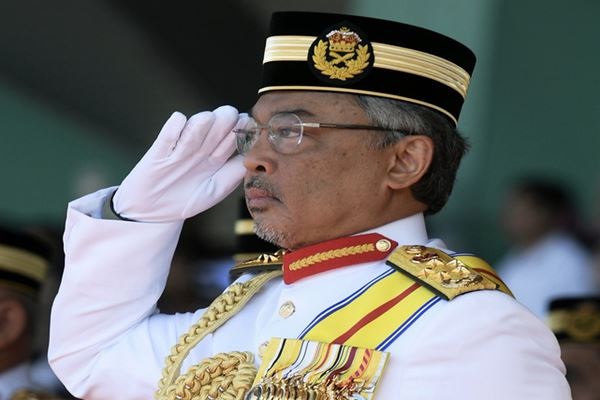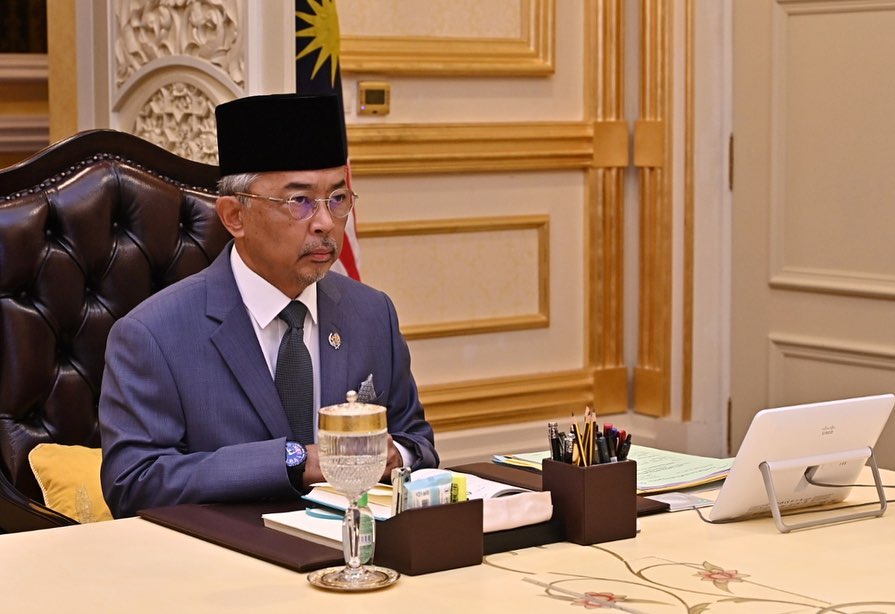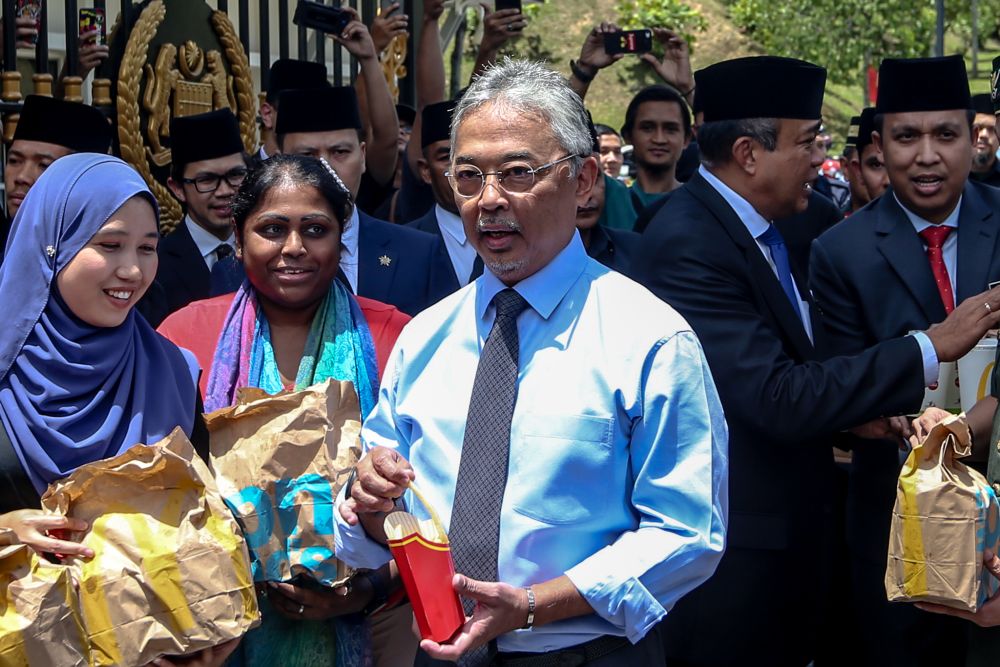 At the risk of sounding like the proverbial broken musical record stuck in the groove, it can't be said that there's no longer any case for the Agong to withdraw executive authority from the Prime Minister under Article 39 and exercise it directly or through a New Council head by a Chairman or Director of Operations as in 1969 after the May 13 disturbances.
In fact, the case for a New Council until GE15 in 2023, has never been stronger.
The prognosis isn't good, if push comes to shove, and Agong has to decide whether Muhyiddin, or any other lawmaker, can handle the pandemic and the economic recovery.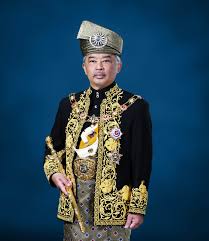 Already, various foreign chambers of commerce in M'sia — Dutch, German, Japanese among others — have been complaining about the endless lockdown not being backed by science and data. That's telling!
A New Council, under the Agong, can keep out politicians since they allegedly worry more about their positions. The membership can comprise subject matter experts in managing the pandemic and economic recovery including from the civil service which remains apolitical.
Apologists for the Prime Minister say the Agong should point in the direction of Parliament, if anyone turns up clutching statutory declarations (SD), and close the Istana gates.
According to this line of thought, it's pointless for the Agong to "dismiss" the Prime Minister since no one as the numbers. It's recalled that the Agong said just before Sun 1 Mar last year, when Muhyiddin was appointed the 8th Prime Minister, that no one has the majority in Parliament.
It's becoming increasingly clear, that no matter what the numbers in Parliament, the people are highly sceptical that the politicians can handle the pandemic and work on economic recovery. Besides, they may be too engrossed with their own political survival.
Patently, we don't know when politics can end, and good gov't, science and data begin.
For example, it's a well known fact that the novel Corona virus would probably die out in four hours at the very maximum in the open. Yet, Parliament which was called off on Mon 2 Aug over reportedly four virus cases being discovered, will stay closed for 14 days, perhaps even until Mon 6 Sept. This may the first time, in the history of the world, that a building has been placed under quarantine instead of being used as a quarantine centre.
Muhyiddin conceded in a statement on Fri 6 Aug that most of the Covid-19 cases, based on the Ministry of Health (MoH) data, are in categories one and two i.e. no symptoms or mild symptoms. Only 1.2 per cent fall under other aspects: Category 3 patients have pneumonia and require observation, Category 4 patients require oxygen, and Category 5 patients are in critical condition and need ventilator support.
After months of reporting an increasing number of virus, in fact exceeding 20K+ in recent days, Health Dept Director-General Dr Noor Hisham Abdullah suddenly reported that daily virus cases have dipped below 20K for two days consecutively, standing at 19, 257 on Sat 7 Aug.
Dr Noor didn't say whether he's running the same number of tests daily and contact tracing. There's no proof that he hasn't begun reducing them to show "progress" in battling the pandemic.
Instead, he cautioned the people on the risks the Delta variant poses.
According to WHO statements in the media, there's no proof that the Delta variant brings more severe illness than other variants of concern i.e. alpha, beta and gamma.
There's no gamma in M'sia, according to MoH charts in the media.
Epidemiologists worldwide believe that it's highly unlikely that any new variant of concern after Delta will bring more severe illness as the virus, based on existing variants of concern, may not be able to get any more aggressive.
The variants of interest — kappa, theta and eta — cause only mild illness or no symptoms at all.
The speculation is rife that by Sept 6, when Parliament reconvenes and probably votes on the confidence motion, the daily virus cases would have come down drastically. Logically, this can only happen if testing and contact tracing are reduced.
Patently, MPs cannot express confidence in the gov't if virus cases continue to remain high and keep going up.
Already, Coordinating Minister Tengku Zafrul Aziz appears to have suddenly discovered that the admission rate of symptomatic cases was a more accurate indicator than the present benchmark of new daily Covid-19 cases.
In a statement on Aug 7, he cited S'wak as an example. Although daily virus cases in the territory average 400 daily, only 2 per cent or less than 10 patients are hospitalised in categories 3 to 5.
That has not prevented the Emergency in S'wak from being extended a further six months from Mon 2 Aug and the territory's election being put off during the period.
It's reckoned, by extrapolation and logical deduction, that the virus situation in S'wak will not change in six months unless the pandemic dies out. That's unlikely to happen, by most estimates, for another two years at least.